To access all our features please use the Goodpods app.
Open the app
Queue Points Podcast
Queue Points
Dropping the needle on Black music history. Queue Points is a video podcast with the intent to inform and celebrate Black Music creatives through meaningful dialogue. The show is hosted by DJ Sir Daniel & Jay Ray. Visit https://queuepoints.com to learn more.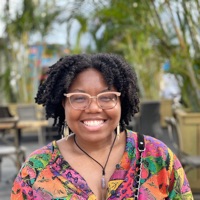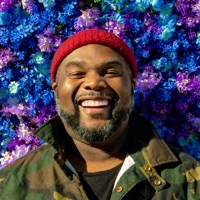 2 Listeners
5.0
(1)
Episodes
Sort by: